Weddings & Events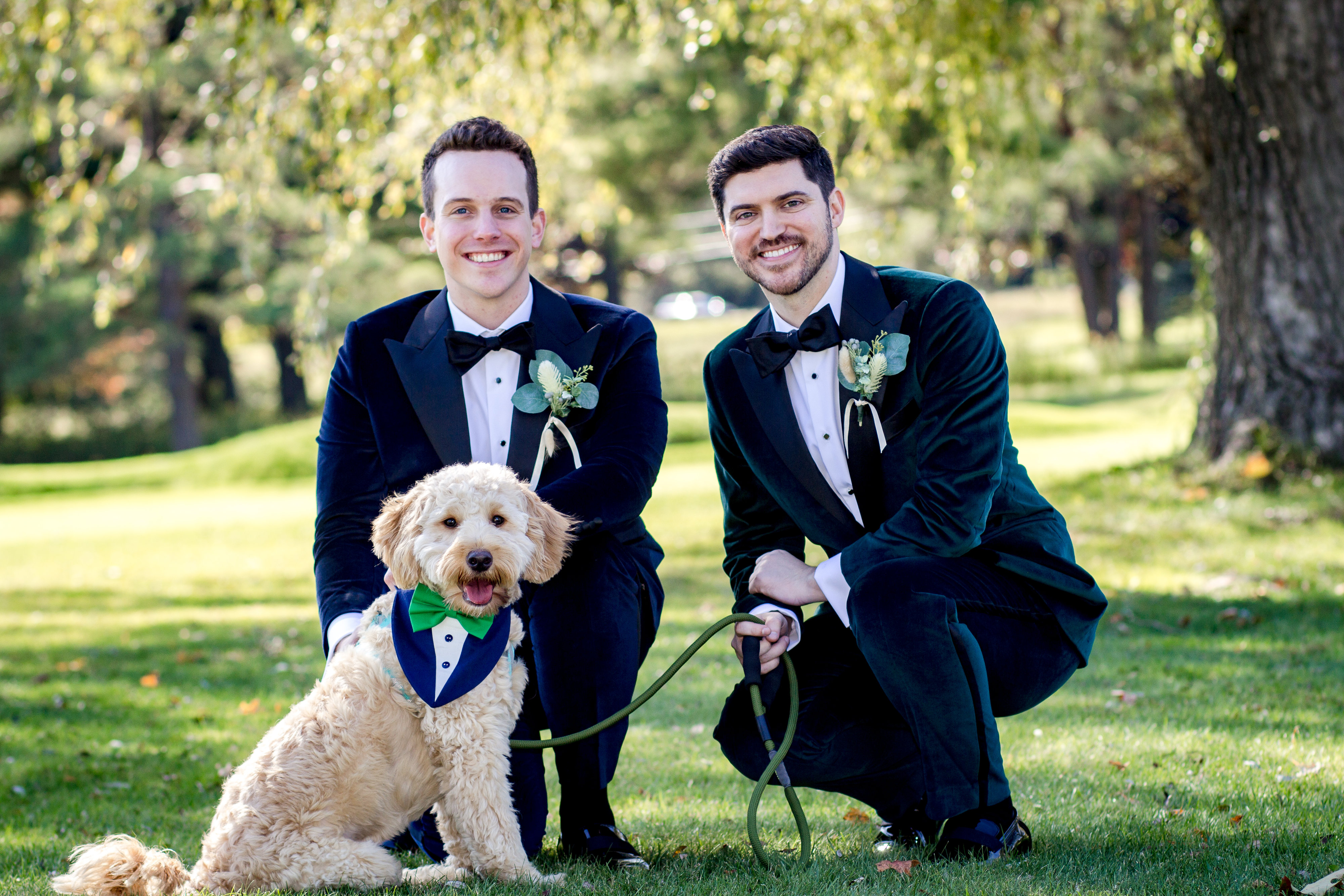 Plan Your Perfect Event at the Country Club of Pittsfield!
To schedule a consultation or for further event inquires, please contact our Sales and Catering Manager, Morgan Miletich at [email protected] or 413.997.8500.
Imagine your wedding, social event or business function at one of the Berkshires premier historical sites. We're conveniently located just a few miles south of downtown Pittsfield and close to local area attractions. With unsurpassed views and extraordinary service, the Country Club of Pittsfield boasts one of the area's finest venues.
From our Grand Ballroom to our more intimate banquet rooms, we can accommodate weddings and events of all sizes. The covered porch and expansive wrap around deck offer exceptional views of our pristine golf course and are the perfect settings for your cocktail hour. When it's time to enter into the reception, the Grand Ballroom awaits with picture windows, magnificent chandeliers and a spacious dance floor.
With over 120 years of experience, the Country Club of Pittsfield offers an extensive array of food and beverage options. All menu items are prepared and presented by an accomplished team of chefs, service staff and support personnel. Our all-inclusive wedding package is designed to help simplify your day and to assist you with your budgeting needs. We work with you to personalize your experience here with us whether you envision a grand affair, an intimate soiree or need to conduct a formal business meeting. Our experienced and dedicated staff will help you to plan, execute and achieve a memorable event for you and your guests.
From its beginnings as the grand Dutch Colonial mansion home of Henry Van Schaack in the 1700's to the majestic and stately clubhouse that it is today, the Country Club of Pittsfield has been the center for social activity for an impressive list of guests both famous and historic. "If any building now standing in Pittsfield deserves to be described as 'historic' it is the clubhouse of the Country Club of Pittsfield on South Street, over 175 years old. At this late date there are only a handful of older houses left in the city, but the country club property owes its peculiar standing to something beyond mere age, to some quality that has, over the years, brought to its doors a long parade of the great, the near-great and the interesting." Berkshire Eagle August 13, 1960. We welcome the opportunity to work with you in creating a one-of-a-kind extraordinary event - one that will be cherished for a lifetime. Come discover what others have enjoyed here since 1897 and become a part of Pittsfield's history by allowing us to host your wedding.
Our Executive Chef has been with the Country Club for over 30 years and prides himself on helping to make every bride's day their dream! We are more than happy to customize our wedding package to suit your unique style and individual needs.
Now Booking Weddings for our 2023 & 2024 seasons!!!
Photography on this page compliments of: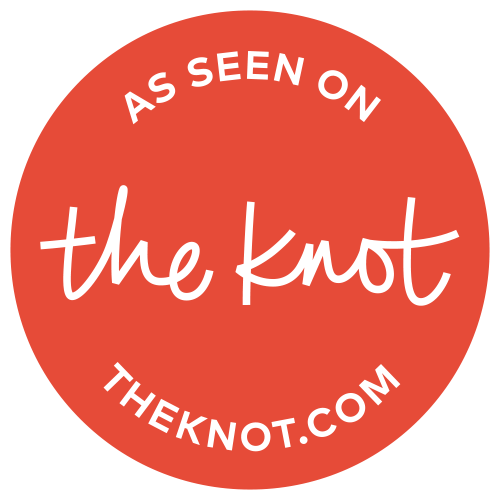 See What Others Are Saying
"After meeting Rebecca on our initial visit, Amy and I decided immediately that we were going to have our wedding ceremony and reception at the Country Club. From the beginning her thoughtfulness, attention to detail, and accommodating nature were amazing. The entire staff was terrific, and our guests were raving about how good the meals were. The ballroom was just beautiful! It was a perfect day made even better thanks to Rebecca and everyone at the Country Club."
- Amy & Dino
See What Others Are Saying
Choosing the Country Club of Pittsfield as our wedding venue for our wedding on April 14, 2018, was the best decision my fiance and I could have ever made. Rebecca was extremely kind, attentive, helpful, encouraging and flexible from the very start and she truly was one of the mains reasons (besides the club's obvious beauty) that we chose the club over other options in the Berkshires. The food was delicious, the decorations were perfect and exactly what we had expressed that we wanted, and the wait staff and bartenders were helpful, friendly and considerate throughout the entire night. My husband's family is all from eastern Massachusetts so it was extremely important for me to have a setting that had a rich Berkshire's history and also beautiful scenery. I truly felt that I did not have to compromise a single thing that I wanted by choosing this venue. I wish we could live our day over and over again! Thank you again to Rebecca and the amazing staff for allowing us to experience our dream wedding!
- Maria & Derek
See What Others Are Saying
"Just wanted to send you a quick note to thank you again for helping us create the perfect wedding! The venue was beautiful, the service was great and the food was delicious! Our guests all said wonderful things about CCof P and we had an amazing time!"
- Matt & Jacqui
See What Others Are Saying
"Rebecca, Thank you so much for everything! You helped make our day so smooth and beautiful, and we were so lucky to be able to share it with you as your first wedding event at the Country Club of Pittsfield! You were so balanced between details and support, we could not have asked for more! Thank you for making our big day that much more special!
- Ginny & Julien
See What Others Are Saying
"Rebecca Hyman and the staff at the Country Club of Pittsfield were just amazing! They made sure that our day was perfect! Rebecca was responsive and answered all of our questions and truly cared about making our day the most special of our lives! I highly recommend this venue for your wedding!! "
- Kelly & Ken
Plan Your Dream Event
We'd Love To Hear From You
Contact Us
639 South Street | P.O. Box 538
Pittsfield, MA 01201
(413) 447-8500 | [email protected]